'Canal Art Exhibition'
Posted on
13th March - 9th April, 2016 - 'The Canal Art Exhibition'
With artists coming from all over the UK it is the largest Canal Art Exhibition in the country. With the Guild of Waterway Artists giving a good show this year. The artworks are a Traditional and Contemporary Eclectic collection of all-sorts. To include many Original Drawings, Paintings, Linocuts, photography and much more from artists coming from all backgrounds of the art establishments.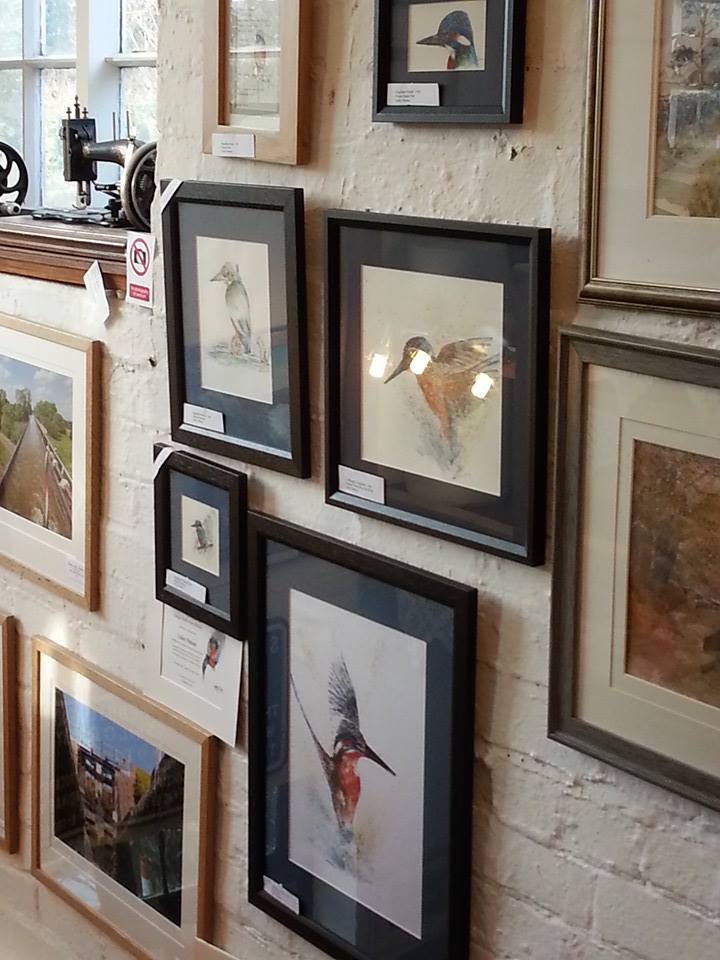 There are some fine examples of canal and waterway scenes, which come to life in this exhibition. The are representations of the historic boats, wildlife, landscapes which are just a few to mention. The exhibition has had some good responses from the public with paintings being sold, comments coming in of their visitors, we hope you can find time to visit it. It runs till the 9th of April, closing at 5pm on that date.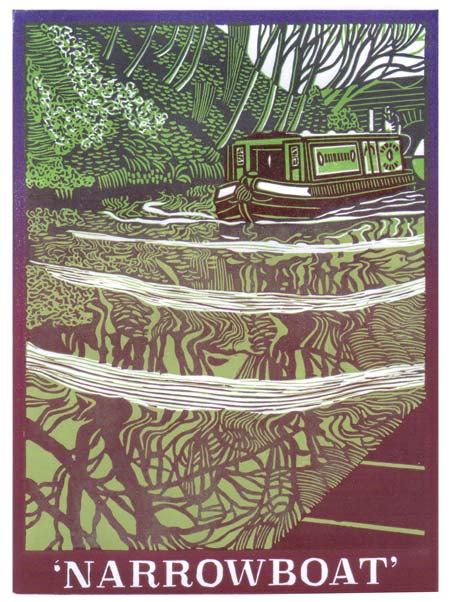 See our facebook page 'Guild of Waterway Artists' for daily updates. Our next Exhibition will be the 'Annual Summer Exhibition' 25th & 26th June at Braunston where you can meet the Guild of Waterway Artists, chat and share information, ask questions and find out more about us.
https://www.facebook.com/waterwayartists/