New Members Join the Guild of Waterway Artists
Posted on
We have three new members who have been accepted into the Guild of Waterway Artists; they are Jan Vallance, Paul O'Leary and Ken Wood. We look forward to seeing more of their work alongside enjoying their presence at some of our exhibitions.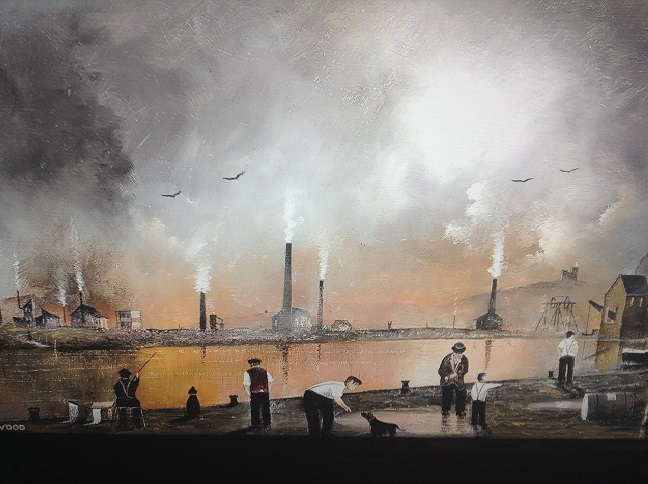 Ken Wood is a Black Country Artist who produces an array of images, giving a good representation of industrial life of by-gone eras. A well established artist for more information you can visit his website for more images at : http://fineartamerica.com/profiles/2-ken-wood.html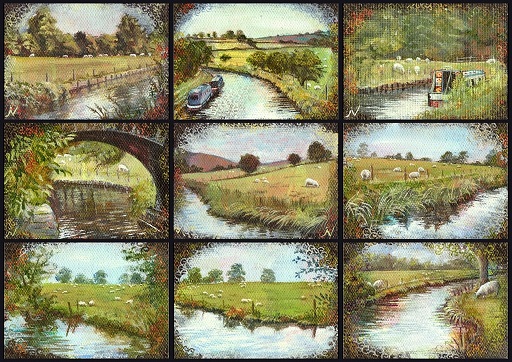 Jan Vallance is an avid painter of canal scenes, be it boats, wildlife or people. You can see updates of our artists works on our facebook page which changes regularly. For more information and images about Jan you can visit her website at : http://www.theartboat.co.uk/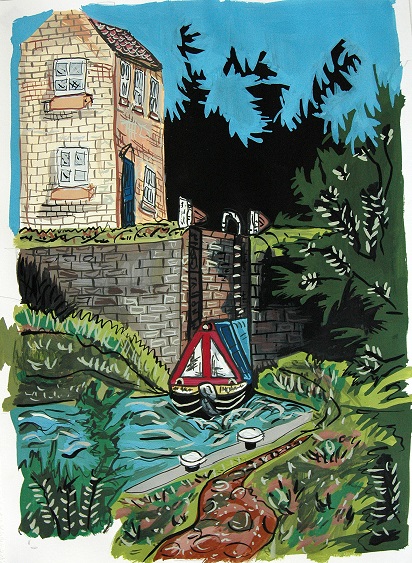 Paul O'Leary who adds humour and emotion into his work, by creating a visual narrative for the viewer to explore. Working with a printmakers back-ground; Paul uses enamels to bring a contemporary style to his paintings. Paul along with being an artist is an author of childrens books which takes the form of a fox who has many a tale to tell. The books run alongside his drawings and sketches of life on the canals. For more information about Paul along with his artworks and books visit his website: http://www.pauldavidoleary.com/index.htm
Our next Exhibition is at Audlem Mill in Shropshire at Easter 2016; we will post more information about the event over the next few weeks.