Rebekah Fuller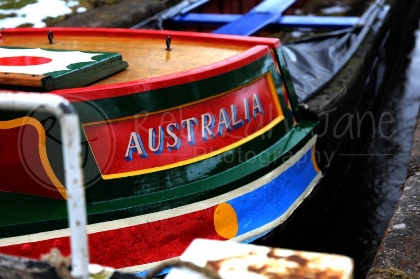 Rebekah Fuller - Photography
About Rebekah
I'm a professional photographer and mother of one- Eliza, named after a butty boat! . It's the history of the canals that really fascinates me, the boats themselves, historic techniques, buildings and so on. I think it's especially important to capture the history in this day and age, when most of it seems to be disappearing rather quickly.
I have been a boater for as long as I can remember. Growing up in a canalside house, I was always exploring the canal, the locks, and the boats which often passed. Initially my boating was limited to a few holidays a year on the family Josher replica.
In the early 2000's the family luckily purchased a 1912 Braithwaite and Kirk Josher butty boat called Ilford. We loved learning how to boat on Ilford, and grew accustomed to the different techniques that are involved in working and looking after a historic boat. In recent years we purchased the 1927 Yarwoods built Josher Ibex, to go with Ilford and now enjoy taking the pair around the system.
Photography
My passion for photography began some years ago when I accidentally took a stunning picture of a bonfire on a 2 megapixel camera I had been given for Christmas. That's where my passion began, and now I'm rarely without a camera in my hand.
I use a top of the range Canon Eos 6d, with lens' and equipment to match. Most of my work has experienced a little editing, but I like my photographs to still remain honest and to the truth.
Shop
Please visit www.canalphotos.co.uk where you will find a catalogue of my photography for sale.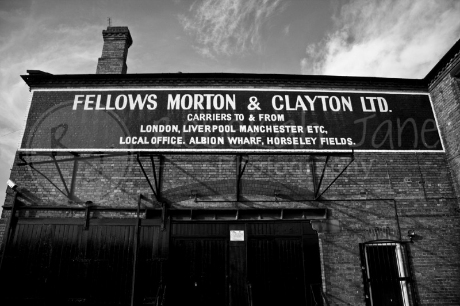 07541 421 886