David Wright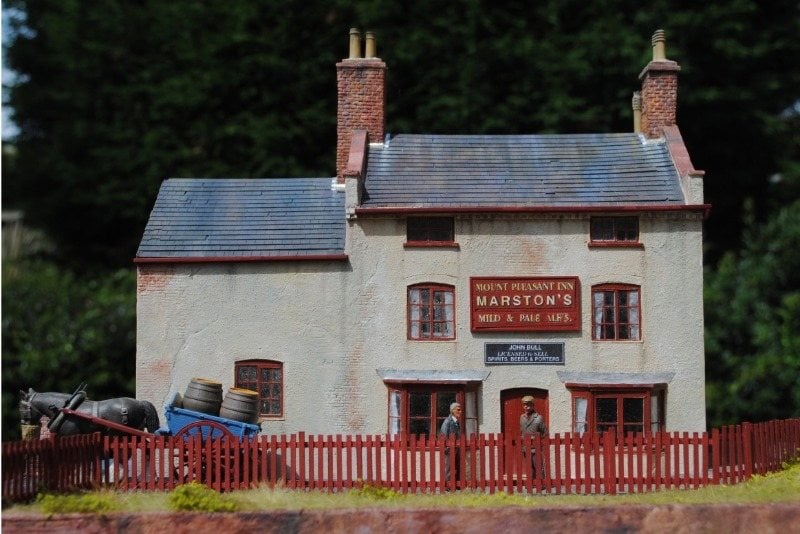 David Wright Oil Paintings & Modeling
http://www.dovedalemodels.co.uk/
About David
I was born and bred in Derbyshire. From an early age I have always been fascinated by our canals and railways. Over recent years, these
memories have been rekindled. Resulting with my ability as an artist to record some those vivid memories onto canvas.

I prefer to work in oils as a medium, I like the way I can blend colour using oils to give a soft and atmospheric feel to my work. Although at the same time to be able to recreate detail. My work, I suppose is very illustrative, but this reflects my past career as a Graphic Designer and Illustrator.

Recently I have used my artistic skills to produce scale models. Recreating scenes in three dimensions as well as two! Most, so far
have been models of heritage buildings which have been commissioned by private customers and museums. My future projects will include a
number of canal side dioramas, which I hope to display at the exhibitions.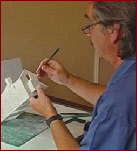 6 Ivy Court
Hilton
Derby
Derbyshire
DE65 5WD
01283 733 547